Hi, welcome to the Leadscampus blog. I am Rex, and today we will discuss the Google Play store's new data privacy policy. The big tech giant Google announced that they are going to remove the app permission feature from the play store. As per Google "Google Play reviews apps across all policy requirements; however, we cannot make determinations on behalf of the developers of how they handle user data". Google will take immediate action if they find any discrepancies between the developer's privacy policy information and the app itself.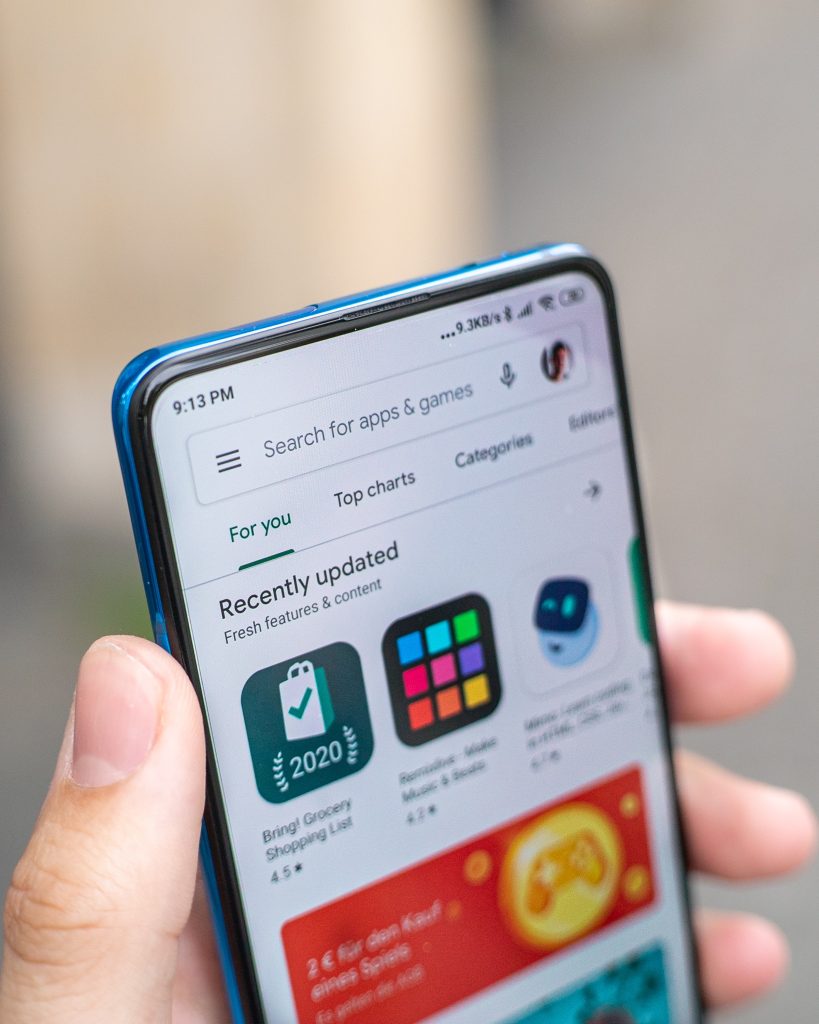 The Google Play Store introduced a new data privacy section a few months back that depends on developers to reveal the data which their apps should collect. It means Google would no longer show a verified list of permissions, instead, it will automatically obtain them from each app. It will give developers complete flexibility over what they choose (or don't choose) to divulge to users.
Google made it clear that its approach will depend on data supplied by developers when it first revealed the new data privacy section last year. Google notes that developers "alone" are required to make "full and accurate statements" for their apps on a support page and that they have until July 20 to do so.
Similar guidelines are in place for the Apple App Store's privacy "nutrition" labels, and developers are also required to give "self-reported summaries" regarding the privacy policies of their apps. Apple relies on developers to disclose the data that their apps acquire honestly, much like Google does at the moment.
So, we have finally discussed our topic of Google's new privacy policy for the play store apps. So, this is the information we need to update you. We hope you get a clear understanding of the article. You can also buy exclusive Website Design Leads and SEO Leads. If you want to ask anything please feel free to contact us by commenting below.