US Consumers' Confidence Slightly Improving in July
Early in July, US consumers seemed a little more upbeat about the future, according to a University of Michigan study released on Friday.
While inflation predictions somewhat improved, the university's gauge of consumer sentiment edged up to 51.1 from 50 in June, the lowest level in its history.
Although it increased to 57.1 from 53.8, the current conditions measure is still down 32.4 percent from a year earlier.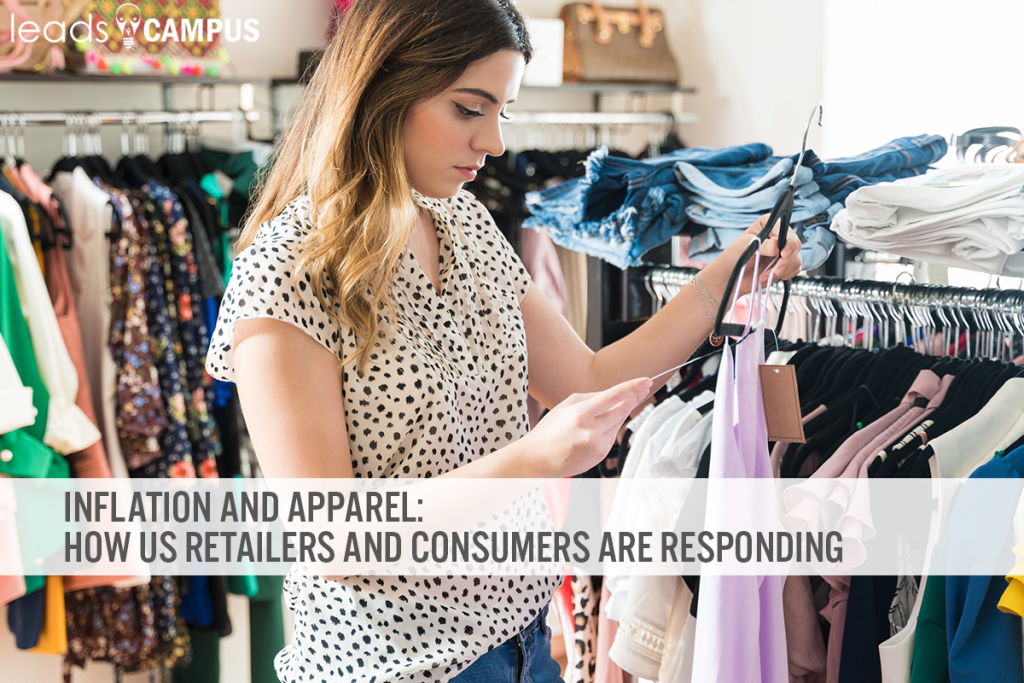 Consumer mood remained close to all-time lows and was essentially unchanged, according to Joanne Hsu, director of the surveys. "Current evaluations of individual financial situations dropped to their lowest level since 2011".
Hsu noted that "inflation expectations have maintained stable or somewhat improved." The median predicted inflation rate for the upcoming year was 5.2 percent, with little change from the previous five months. The median long-term expectations decreased to 2.8 percent, just shy of the 2.9-3.1 percent range reported over the previous 11 months.
As the economy struggles with high inflation and rising interest rates, the reading provides the first indication of how consumers are feeling for the month. The government stated earlier on Friday that retail sales increased by 1% in June, but that was mostly due to increasing petrol costs. However, spending at restaurants and bars increased, indicating that people are still interested in going out.
Economists and government officials, including those at the Federal Reserve, pay close attention to Michigan's study. To rein in spiraling inflation, the monetary policy committee of the central bank is anticipated to hike interest rates by 75 basis points or even more when it meets later this month.
Even if consumers seem depressed, surveys have shown that their negative sentiments may extend beyond merely their financial concerns. Americans are concerned about the state of their nation in light of the recent Supreme Court decision overturning the important Roe v. Wade abortion decision, information from the Congressional investigation into the Capitol incident on January 6, and the assault of gun violence.
However, the consumer's top concern continues to be the state of the economy.
According to Bill Adams, chief economist at Comerica Bank, "attitude might improve, and fears of a recession diminish, with national average fuel prices falling back down in the first part of July." Even still, the U.S. economy is on the verge of stagnating, and it only needs one more significant shock to send it into recession."
So, we have finally discussed our topic on US consumers' sentiments after COVID 19 pandemic. So, this is the information we need to update you. We hope you get a clear understanding of the article. You can also buy exclusive US Consumer Leads. If you want to ask anything please feel free to contact us by commenting below.