Your business depends on your customers.
Therefore, it's crucial to be able to interact with them successfully and, ultimately, foster loyalty.
To engage effectively, it is feasible to infer what your customers are interested in.
What if, though, you could be certain?
Imagine all the possibilities you'd have to design individualized experiences, improve response rates, and raise revenue!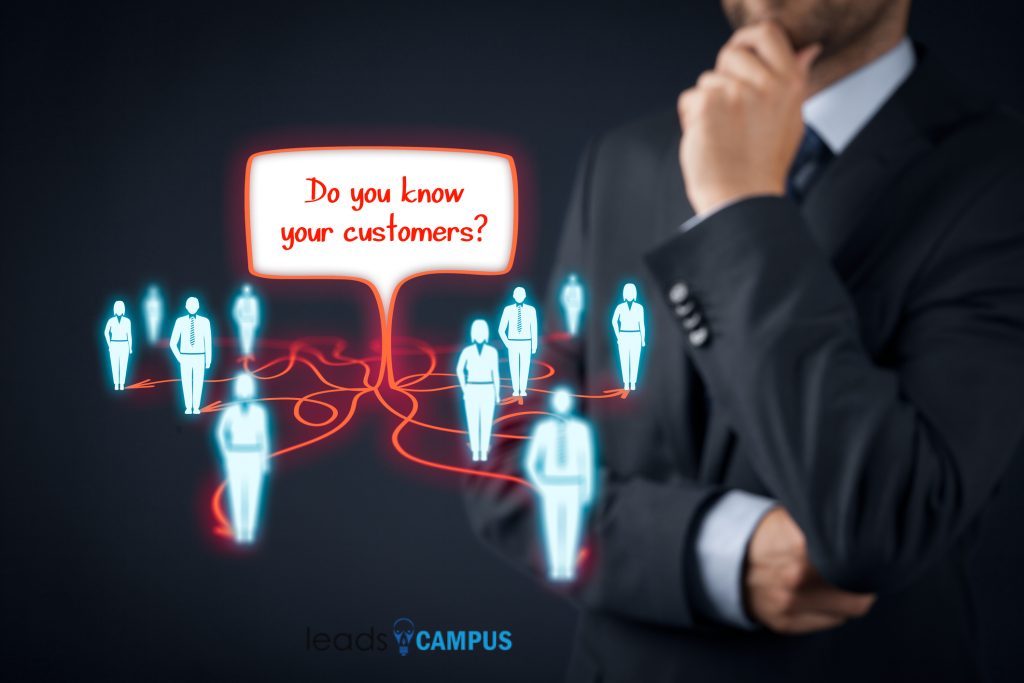 The good news is that customer marketing analytics are a tried-and-true method for finding out what your customers are interested in today's world. The information below explains what they are, how to gather them, and eventually how you could use them to expand your business.
Customer marketing analytics: What are they?
Customer marketing analytics are a goldmine of data, defined as the procedure by which a company gathers and examines customer information in an effort to make more educated decisions.
Which advantages do consumer marketing analytics offer?
Customer marketing analytics can show customer habits when they are frequently gathered. When creating touchpoints—also known as opportunities to connect with customers—the sales and marketing teams can use this information. Added advantages include:
more involvement of clients and prospects
increased sales figures
An increase in total consumer satisfaction (resulting in higher retention rates)
reduced costs for lead generation and acquisition
How is that even possible?
When you measure anything, you can establish success criteria (known as KPIs or Key Performance Indicators) and eventually outperform them.
Businesses must make educated guesses about what their customers want or like without data, though. These assumptions are sometimes accurate. Frequently, the response is unexpected.
That is why data is so important to today's prosperous firms. Consider the fact that 60 percent of businesses worldwide use data and analytics to drive process and cost-efficiency, while 57 percent of large firms do the same.
What kinds of customer marketing analytics are there?
Customer marketing metrics can generally be divided into four areas. All four buckets are used by prosperous businesses. If you're just getting started, it could be good to define 1-2 KPIs per bucket, and you can always add more as you gain more insights.
Descriptive analytics: These are metrics that provide a window into historical client behavior. (For example, 15% of users say their product broke within the first month.)
Using diagnostic analytics: you can gain a better understanding of the "why" underlying customer behavior. (For example, 25% of purchasers believed the product would have a different appearance)
Predictive analytics: Easily predict future consumer and prospect behavior. (For example, Sales will increase by at least 17% in December.)
Prescriptive analytics: Provides information on how your company might affect prospects' or customers' behavior. (For example, multi-channel marketing campaigns boost product sales by 30%.)
KPIs for new customers using marketing analytics
Making relevant KPIs that you can measure and possibly improve upon is the first step. Naturally, there is a dizzying array of KPIs that will turn up in a search. Too many to count right now! As a result, it may be more beneficial to begin by considering the top three objectives of your business. Next, decide which three to five measurements would be most useful in reaching those objectives. You can include additional ones once you have a handle on those measurements.
KPIs that a company might take into account in the early stages of measurement include:
Customer contentment. This can be assessed after purchase by utilizing a straightforward survey. Customers should be allowed to rate their experience on a scale by answering a question like "How happy were you with today's experience?" Once a customer has rated your product or service, you may direct them to a page where they can provide more feedback. Take note of your responses and consider how you might be able to do better.
Customer attrition This represents a turnover measurement. How many of your current customers abandon your goods or services in a given time frame? Your customers are probably happy with your product, with your service, with the purchasing procedure, etc. if your turnover rates are minimal.It's crucial to investigate the potential causes of high churn rates. When consumer happiness is measured, solutions are frequently found.
Visits Per Page. How many pages does the typical visitor to your website view? Even while the answer may appear unimportant, it can offer surprising insights. For instance, a high pageview rate per visit may be a sign that your material is appealing to your intended audience. You can apply this knowledge to marketing activities like email, direct mail, social media, and display advertisements. A low number of page visits may be a sign that current and potential customers are not as interested. Think about how you may make the copy or images more appealing to increase the appeal of the products you sell.
Lead Reaction Time This is the typical time it takes to contact a prospect. In general, giving a prompt response to an initial query results in a more favorable response. However, data show that only 27% of leads are ever contacted, and the average lead time is almost two business days! An increase in conversions of up to 391 percent has been demonstrated for a 1-minute response time.
Rate of conversion. A conversion rate, which measures a customer or prospect's successful completion of an activity, reveals if you're succeeding (or completely failing) with your customers. For instance, if your email marketing has a low conversion rate, this may indicate that your clients aren't receiving enough value from your communications.On the other side, a high conversion rate for your email marketing suggests that your audience is receptive to your message and the CTA that goes along with it.
recommended methods for client marketing analytics
Keep in mind these basic practices if you want to achieve the finest sales and marketing results from your data.
Gather client information from many sources: You can find data almost anywhere. Additionally, the input you receive from one channel may differ from that of another channel. However, using an omnichannel strategy for data collection gives you better client insights and may make it simpler to change your products or services to better suit their demands.
Qualitative data shouldn't be discounted since although statistics can't lie, words can also contain truth. Customers that write evaluations of your company online or submit feedback via your forms shouldn't be ignored. Paying attention to such comments can frequently speed up your ability to identify trouble areas.
Test constantly. It's simple to get comfortable with your measurements and stop making fresh projections. However, a company can go from being reactive to being more proactive in its sales and marketing operations if they keep developing new or improved measurements.